Aggressively Protecting
Your Employee Rights
Employment Law & Discrimination
Attorneys in Laguna Beach, California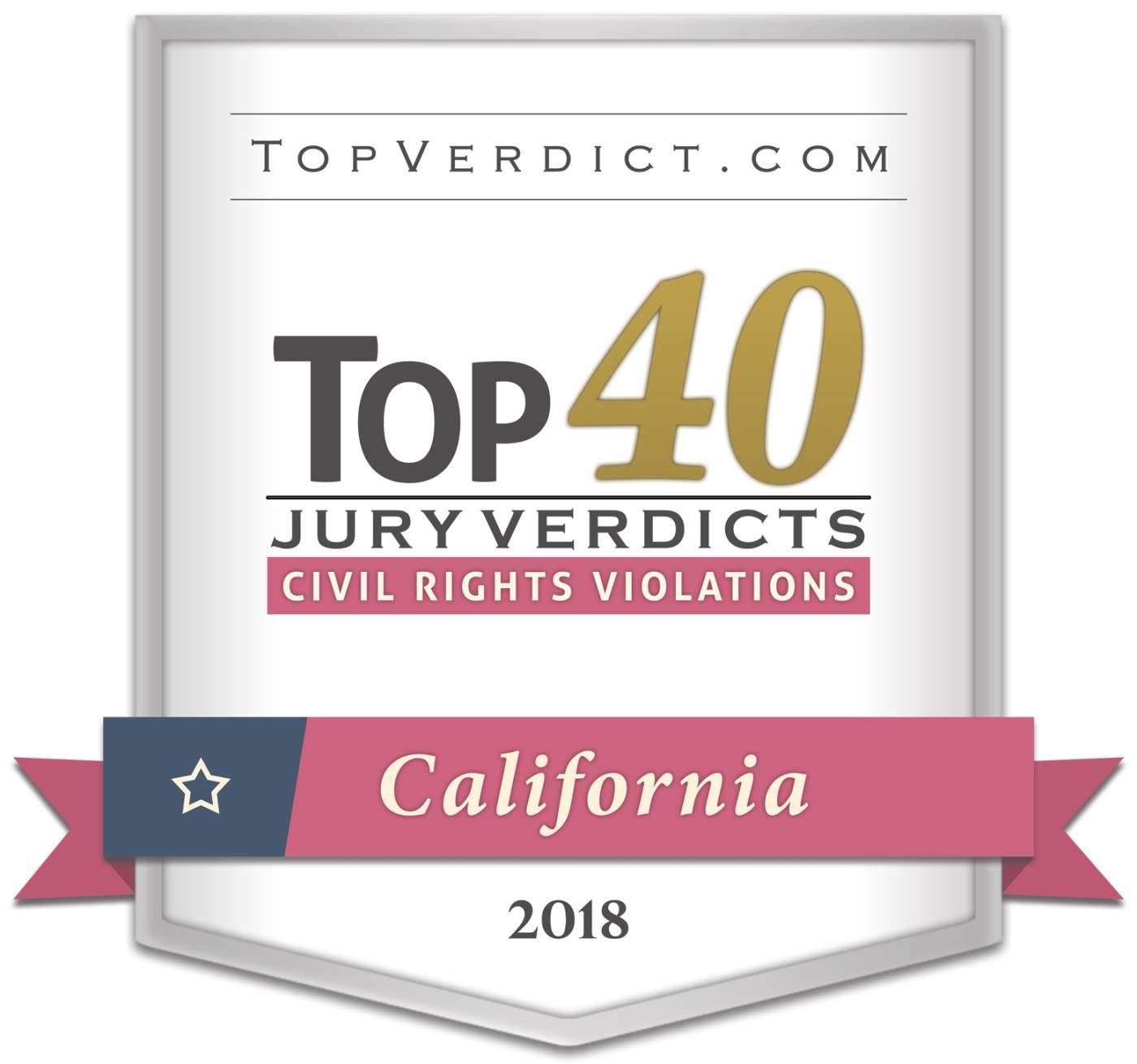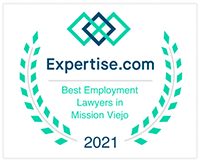 A Full-Service Employment Law Firm
Working for a living can be stressful enough without having to worry about difficulties in your workplace from your employer. Sexual harassment, discrimination, wrongful termination, and other employment issues are common across many fields of work. When you become a victim, you can turn to our experienced team of employment attorneys at Stillwell Law Office.
Sexual harassment in the workplace comes in many different forms, from unwelcome sexual advances to comments, gestures, and even unsolicited physical contact. These actions are strictly prohibited under the law and if you have experienced them, you have the right to take legal action against the responsible party.
If you have been terminated from your job under circumstances you believe to be illegitimate, you could have grounds to file a lawsuit for wrongful termination. We can help you determine the best course of action to take against your former employer. You can trust us to work with you to hear your story and lead you in the right direction to seek a favorable resolution.
Whether your employment matter involves disability accommodations, a hostile work environment, or other forms of discrimination, our team at Stillwell Law Office is ready to stand by your side and lead the fight against your employer. Contact our Laguna Beach, California office today to schedule a free consultation.
You will receive constant contact and updates to keep you fully informed and involved as part of the process throughout your case.
We don't take every single case that comes to our firm, which allows us to be focused on your case and give you the attention you deserve.
Our firm has earned a great reputation throughout the legal community and amongst defense attorneys in Southern California.
Thank you for saving my marriage and accepting my case. Thank you for always being kind during my case. I'll always be grateful for meeting you.
Ms. Stillwell worked diligently on my case for over one year. She successfully negotiated a resolution that exceeded my expectations.
Geniene Stillwell provided me with an excellent balance of common sense and sage legal advice in a complex age discrimination case.
Geniene Stillwell is the ultimate professional who came highly recommended as I was facing a wrongful firing, even as an 'at-will employee.'
Face Your Legal Battles with Confidence
There are many difficulties that an employee may face in the workplace. From disputes arising from employment contracts, retaliation from your employer, violation of laws pertaining to meal & rest breaks or overtime and wages, you may find yourself dealing with problems at your job. Having knowledgeable employment law attorneys in your corner can make a big difference in the outcome of your case.
For workers with disabilities, the law provides clear requirements for accommodations to be made by employers. If these accommodations are not made, the employee can take action to hold the employer accountable. Don't allow yourself to be victimized by your employer. Stillwell Law Office is here and ready to help.
In addition to sexual harassment claims and discrimination suits, we also handle a full spectrum of employment law issues. Hostile work environments, retaliation for asserting your rights, disputes resulting from medical & family leave, whistleblower claims, and disagreements about trade secrets & non-compete agreements require skilled and experienced attorneys to put you in a position to reach a satisfying resolution.
For all of your employment law needs, you can trust our dedicated team at Stillwell Law Office to fight aggressively on your behalf to defend your rights. We proudly serve clients in Laguna Niguel, San Clemente, Dana Point, and Corona del Mar. Call our office in Laguna Beach today and schedule a free consultation to discuss your case.